A Wholesale Insurance Brokerage Firm You Can Count On
More than 20 years ago, ECC Insurance Brokers was created on the belief that clear, consistent communication, responsiveness and coverage matters most.
Today, our insurance brokers take great pride in their track record of meeting and exceeding expectations with our markets, our retail partners and mutual insureds.
We understand timelines are important and believe service is crucial. We are committed to our craft and understand the utmost importance of investing in our teammates. Focus is on continuous learning, contributing to the team, and going above and beyond.
You can count on us to enhance the relationship with your insured from marketing and educating underwriters, to assisting during the claims process. When our competitors can't procure a viable insurance product or keep promises, we deliver.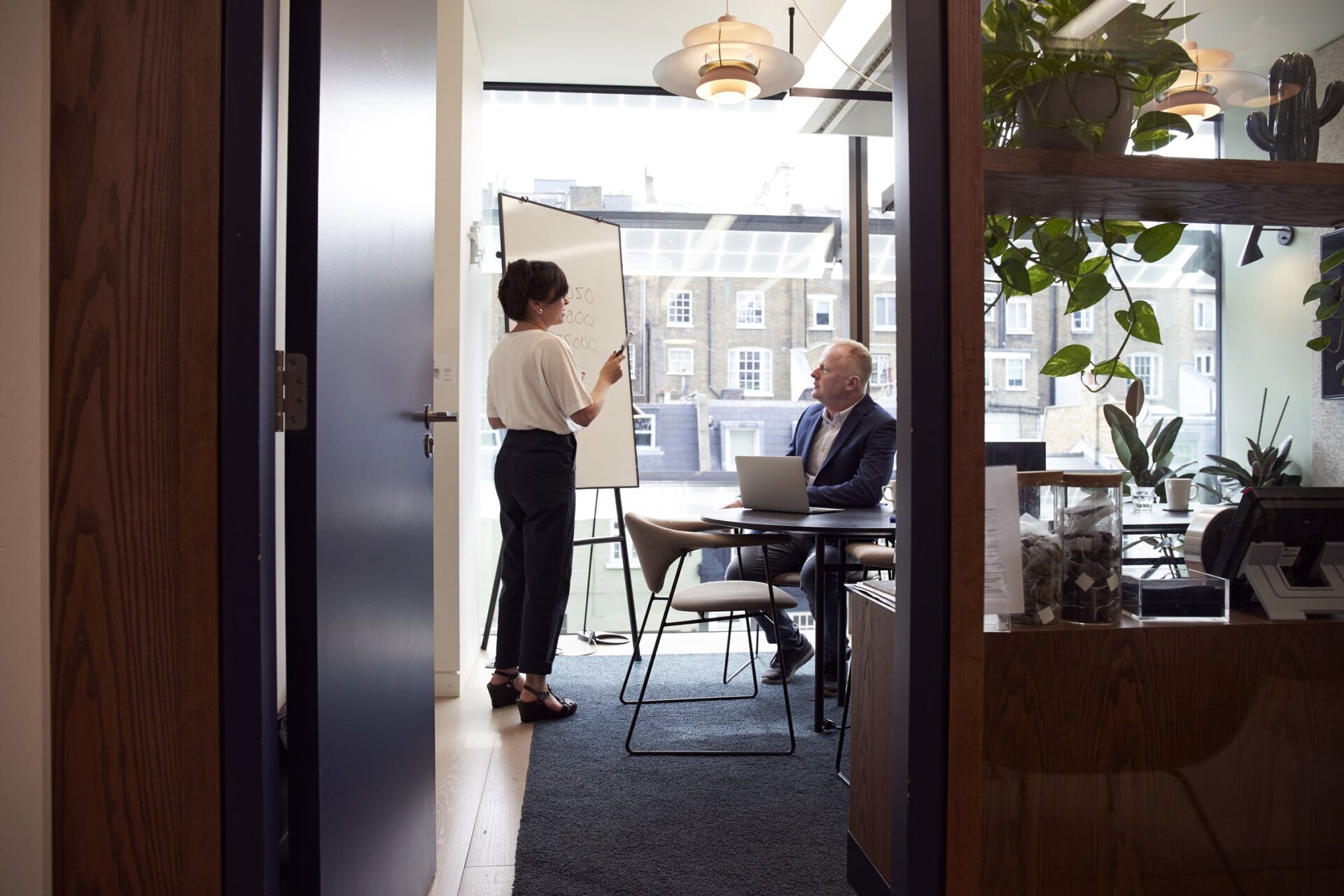 Our wholesale insurance brokers research your prospect, your insured and aim to ask questions before an underwriter does. This strategy separates us from the competition and moves our deals to the top of the priority list with our carriers. First-class cover notes and providing our underwriters with a story results in quicker turnaround times. Even more importantly, these strategies build trust and solidify our partnerships. What sets us apart is the belief that carrier relationships cannot be replaced and that's why retail agents come to us.